Left click on the thumbnail to open a new page with the full size tag. Right click and copy to your hard drive.
The "A" on certain tags lets you know that there is animation involved.
The pages are being set up this way for those people who are on a dial up connection and would find it far too long waiting for each animation to completely load.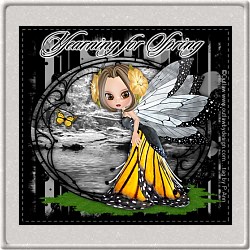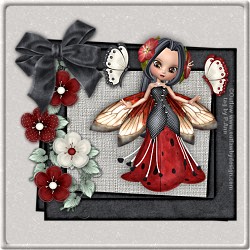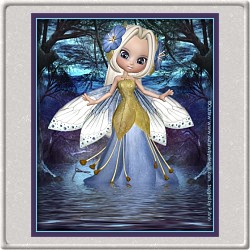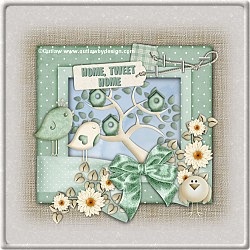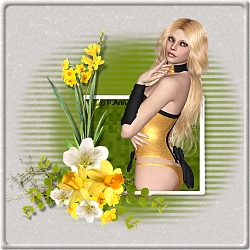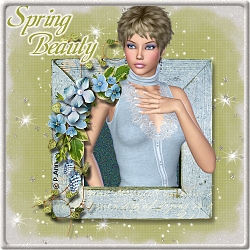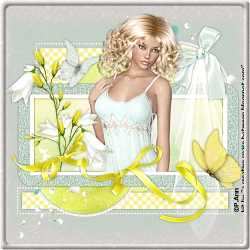 RETURN TO THE SIG TAG MENU