The inspiration for this background came from the fact that sometimes I just can't stop playing and experimenting with filters. I love my "Simple" filters and as I was doodling with the "Blind Drag" background I came up with, I tried to see what else could be done after you had gone to all that work of dragging your image around. What you will be making is close to the background that you see here on this page but with this effect, no two will ever be the same.






What You Will Need to Start
...PSP 6 or 7 (this was done in 6)...
Visit JASC to download a free trial
...Simple Filter - "Top Left Mirror" and "Diamonds" that you can download here...



We will start with the image below or you can use any image of your own. You can right click on it and "save as" to your hard drive. It is the same one we used in the "Blast Frame" so you might already have it. I have sized all these 150 X 150.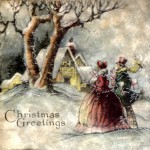 Go to "effects - blinds" and choose these settings.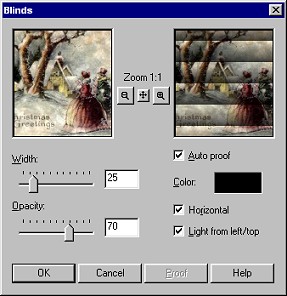 Click on the retouch tool (little hand) and match my settings below. This brush is a little smaller than the original tutorial.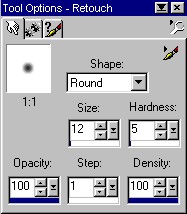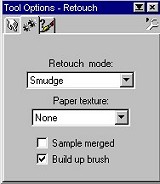 (Note: If you are using version 7, your "build up brush" will not be available so on the second tab, you have to click on sample merged and then it will work.)

Now you get to play around.... Do straight lines from the top down or try going from the bottom up or now, even try diagonals or anything else you want to. Here are some I tried.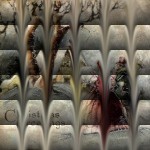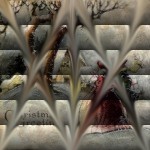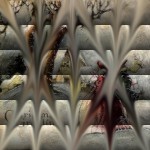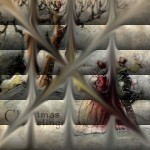 Now here is where the twist comes in. You are now going to finish off with a few different steps than we did in the original tutorial.

Step One: Go to "Image - flip"

Step Two: Go to filters - Simple - diamonds

Final Step: Go to filters - Simple - top left mirror

Remember, yours will not be identical depending on how you dragged your image.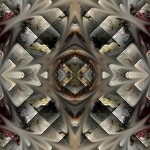 I have displayed below a few more samples for you to see. The original image is on the left, and the final outcome is on the right.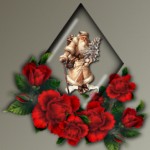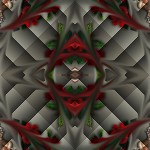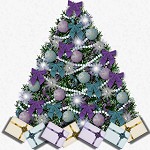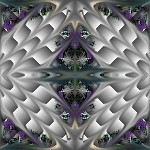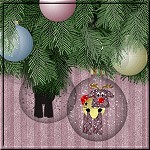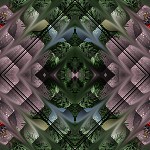 I hope you have fun with this alternative approach.

If you have any problems or need further explanations, please feel free to email me here


MAIN TUTORIAL LIST



This tutorial was posted at the site of "P. Ann's Place" Nov. 26, 2001 and written by P. Sherman. All I ask is that you do not claim it as your own.