The inspiration for this background came from the fact that sometimes I tend to forget that all people don't like bold or darker backgrounds like I do. I tend to go this way because I make most of them for my triple websets I offer for download and they are not in view on the whole screen. There are others who enjoy or prefer something softer and more delicate perhaps as a background for your email messages. This is my attempt to offer something like this to you in a simple and very easy way.






What You Will Need to Start
...PSP 6 or 7 (this was done in 6)...
Visit JASC to download a free trial
...VM Filter - "Extravaganza" that you can download here...
...Simple Filter - "4 Way Average" and "Pizza Slice Mirror" and "Blintz" that you can download here...



We will start with the old familiar image below or you can use any image of your own. You can right click on it and "save as" to your hard drive. It is the same one we used in the "Blast Frame" so you might already have it. I have sized all these 150 X 150.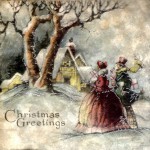 Go to "effects- filters - VM Extravaganza - Plastic Surgery -" and choose these settings. You can also experiment on your own for different effects.





Your image has now changed from the original on the left to the one you see below on the right.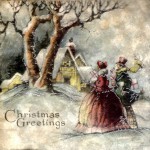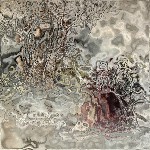 Now go to "effects - filters - Simple - 4 way average" and you are done. Wasn't that simple and painless after all?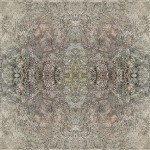 I am sure you know I just can't leave it there, so here are two more options. The one on the left is achieved by applying the plastic surgery then Simple - Pizza Slice Mirror. The one on the right is applying plastic surgery then Simple- Pizza Slice mirror and Simple- Blintz.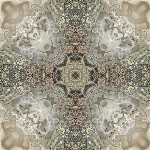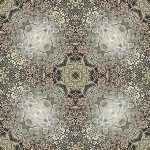 I have displayed below a few more samples for you to see. The original image is first,then surgery, then 4 way average, then pizza slice, then pizza slice and blintz. Have I confused you yet??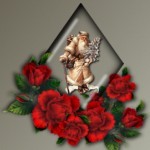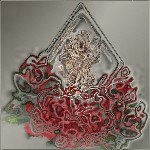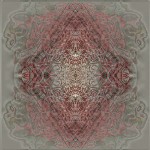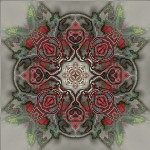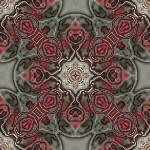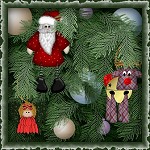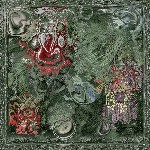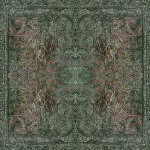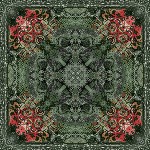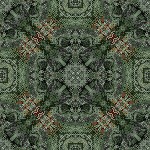 You can always colourize too if you don't like the results. Check below to see what a difference it can make.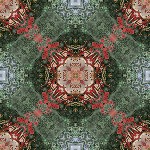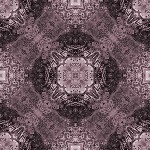 I hope you have fun with these filter approaches. I also hope I fulfilled my goal to provide you with a softer and more subtle background.



If you have any problems or need further explanations, please feel free to email me here


MAIN TUTORIAL LIST



This tutorial was posted at the site of "P. Ann's Place" Nov. 27, 2001 and written by P. Sherman. All I ask is that you do not claim it as your own.