I am not an experienced user of Sinedots and truthfully, I have now only used it three times. I will again give credit to a beautiful background tile tutorial by Deb called Lacy Sinedot Background. I will repost the link when I find the new one. The old link leads to a completely different site now. Please check it out because this is what inspired me to try this filter again and then experiment and come up with another background tile. I know these tiles may not be suitable for everyone, but I do use any I come up with in making triple sets or frame sets that I offer for anyone's use in my webset section.

You will be making the background tile you see here. It is a duplicate of the one below that I colourized.







What You Will Need to Start
...PSP 6 or 7 (this was done in 6)...
Visit JASC to download a free trial
...SinedotsII Filter by Dragonfly that you can download here...
... Simple Filters -"Quick Tile" and "Top Left Mirror" that you can download here...



Start by opening a new image 200 by 200 in black, 16mil colours. Add a new raster layer.

Go to "Image = effects = filters = Dragonfly = Sinedots II"
Since I admit to being a total beginner, I have no understanding of how to offer my settings for download, so I have made a screen shot for you to copy from. Change your settings so they match those you will see below.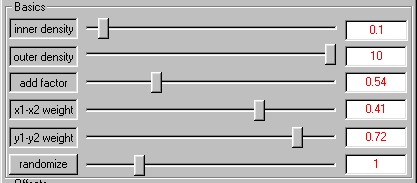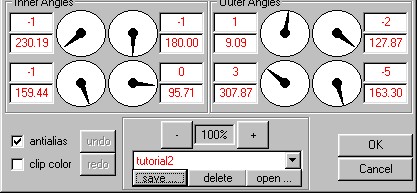 This is the image you should have ended up with.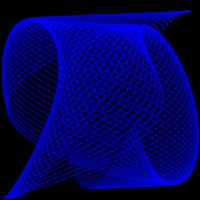 Since it is not quite as suitable a colour as I thought it would be, go to
"Colors - colorize and use the settings 34 and then 53.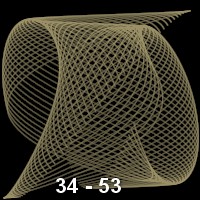 Go to "Image - rotate - right - 90 degrees" then "merge all layers"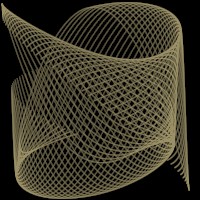 Now is the perfect time to decide if you would use a tile 200 by 200 or, if you are like me, sometimes I like ones that are smaller. At this point, you can reduce the size to 75 percent of the original and you will get a tile 150 by 150 that looks just as good. I will show you both examples in the last two steps.

We will now finish the tile by using the Simple Filters. You will do two final steps.

First - Filters - Simple - Quick Tile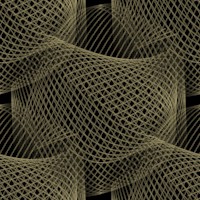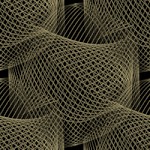 Second - Filters - Simple - Top Left Mirror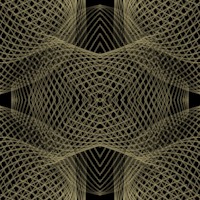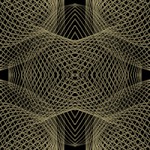 Click on the smaller sample, above right, to let you see a full page. Click on your browser back button to return to this page.

Here are three alternates using the PSP "colorize" feature.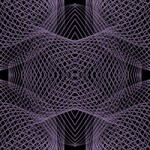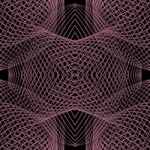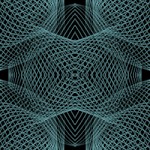 If you have any problems or need further explanations, please feel free to email me here


MAIN TUTORIAL LIST



This tutorial was posted at the site of "P. Ann's Place" April,1, 2002 and written by Pat Sherman. All I ask is that you do not claim it as your own.