FIREPLACES
I have been making these to use in my "Special Websets" section and then realized they would be very useful to decorate with greenery and hang up the Christmas stockings. I did not follow any tutorials to make these and they are my own creations. Some of the ideas I picked up from decorating magazine images and others I made up as I went.

Just left click and download the zip file to obtain a psp image on a transparent background.

My only request is that you give me a present by not linking to this page. You are welcome to take anything or everything you want. A link back to this site is not required.
Merry Christmas.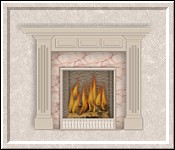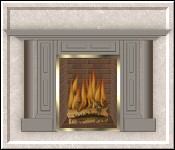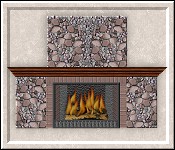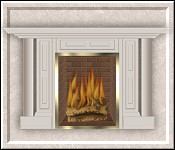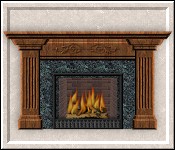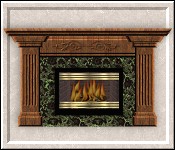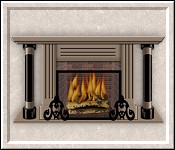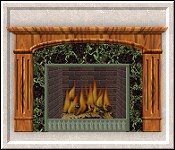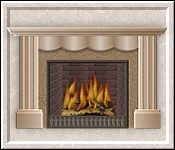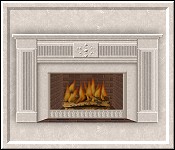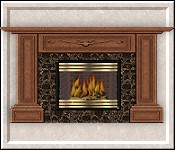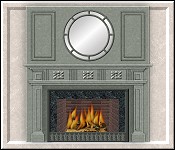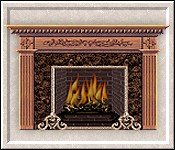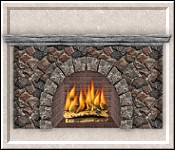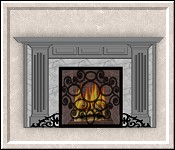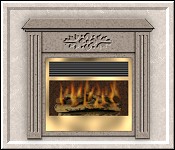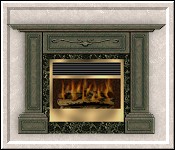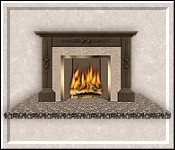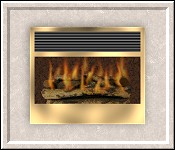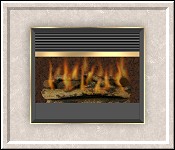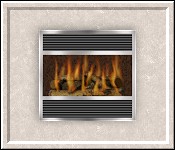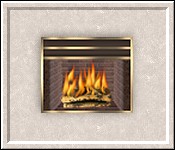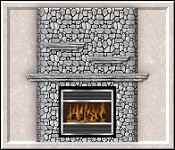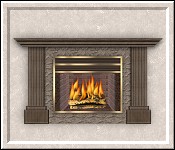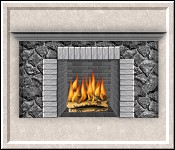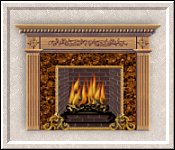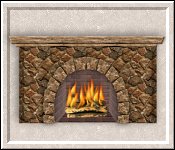 Christmas Menu