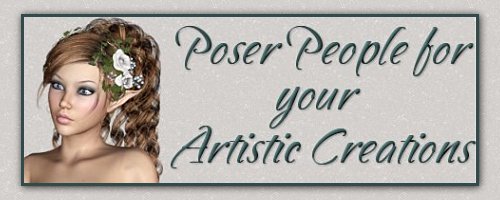 Welcome to My Poser Images Sixty Four


This is a new character I have not offered before but will be offering more of in the future. She is called "Mavka" and the moment I saw her I fell in love with her cute little look. I have never indulged in any of the other characters like Cookie or Kit or Koshini etc., but on this one I could not ignore. She has lots of outfits I already purchased at Renderosity so I will be offering more of her in the future. These were done partly with the theme of Christmas coming up, but especially after seeing an artwork and tube offer by "Leilana". She has the most adorable little troll characters and she had used the cup for an image she did. Knowing I had the same Poser cup, I tried out her idea on my Mavka character. This idea was not mine originally and do not want to leave any impression her sitting in a cup was my inspiration but totally inspired by someone else. If you ever frequent Renderosity or RDNA she has galleries there.

Just LEFT click on the thumbnail image and another page will open with the image. Just right click on it and you can save the image from there. Just make sure you check that it is being saved as a "png" image to keep its transparency. Then go up to your browser button and click the back button to return you to this page. This way will save you from downloading a zip, then unzipping it later. Now you have the image as is, you can see the whole thing and then save it right to the folder of your choice on your hard drive. The images below have been reduced to 25% of their full size . I am sorry but I rendered them at the normal 72 for tagging. On any others I will try and ensure I render them at 300.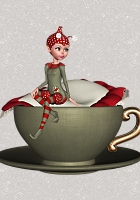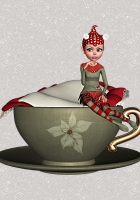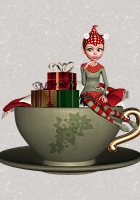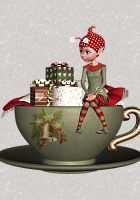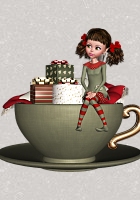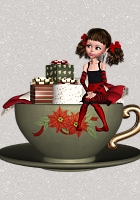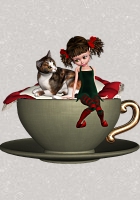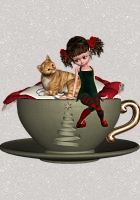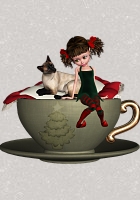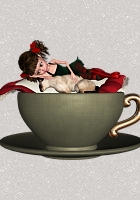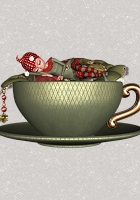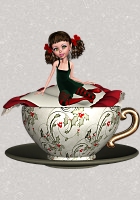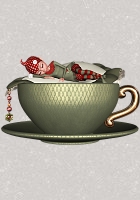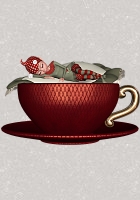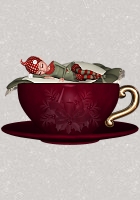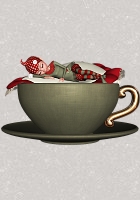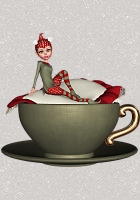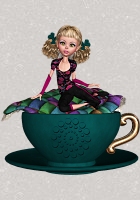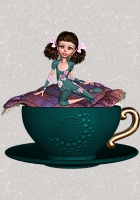 Page 63 Page 64

Page 65 Page 66

Page 67 Page 68

Page 69 Page 70






RETURN TO THE OPENING MENU


If you need to add copyright info because of the groups you belong to, then add ©P.Ann