Set Five Lady Images

These are images I have created using my Poser 5 and 6 programmes and items I have purchased at Daz and Renderosity, and RDNA.

All in all, this set contains 30 images which are all based on 1000 pixels high. They are all saved in png format (not 300dpi) so they can be used by any art programme that will open such an image.

There are 2 examples full size for your consideration and if you click on each of the images you can download those two for FREE. A new page will open and as you run your pointer over the image, if you see a little magifying glass shape with a plus sign, then left click to enlarge the image to its full size before you right click and save it to your hard drive. Use the back button on your browser to return to this page.

I have included smaller images of all the files you will get in this purchase. Most of them are 50% size but to make the two last portraits fit they were reduced to 25%. Some may look clipped but they are all full images with no arms missing. When I receive notification from PayPal of your purchase, I will send you the link to the zip. Because of the price, I would request that you refrain from sharing them through email groups or offering them to others for free. The only restriction on the use of these images is that you may not resell them as is. If you require a copyright for any groups you belong to, then just use ŠP.Ann with no link back required. The proceeds from any of the sales here always go to help paying for my website fees so I can offer most things here for free. I hope you will pass on the word to your friends in case they might be interested in these images as well. I don't advertise anywhere so any word of mouth help would be greatly appreciated.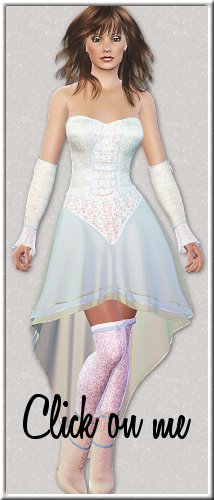 Here are the 30 images included in this package. They are shown at 50% or 25% of their original size. Some of them appear a little cropped to fit the images but they are all images with all their parts intact and no parts missing.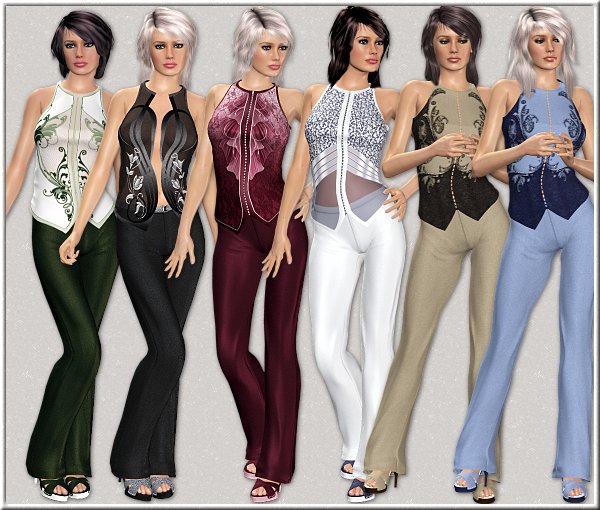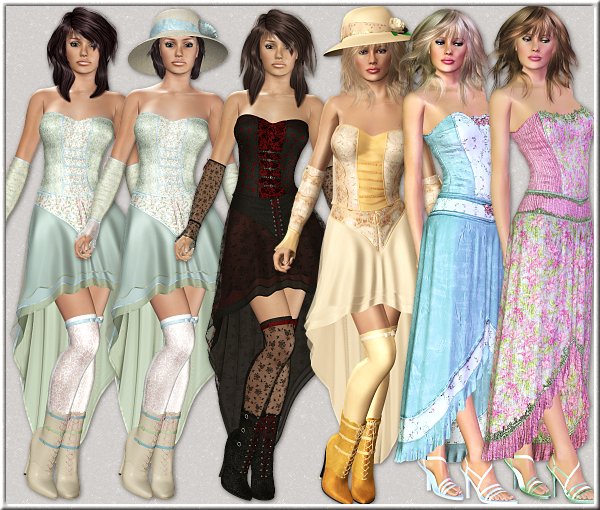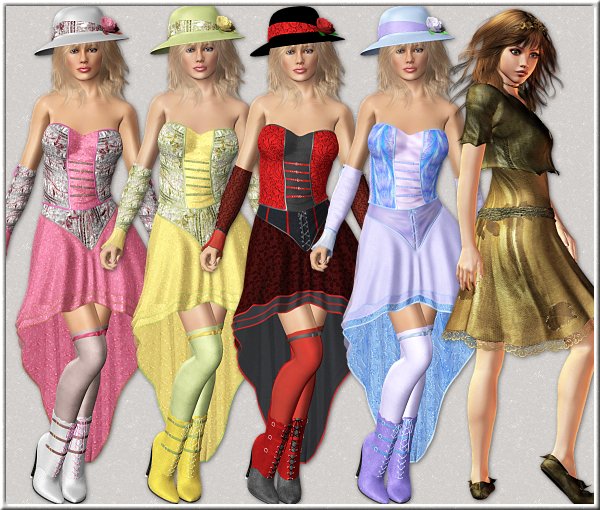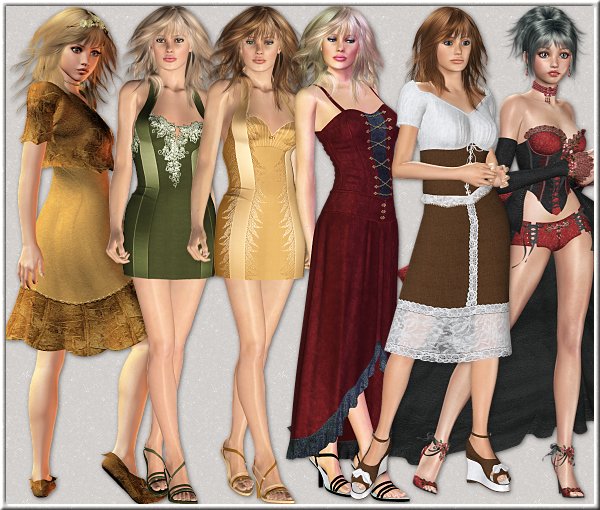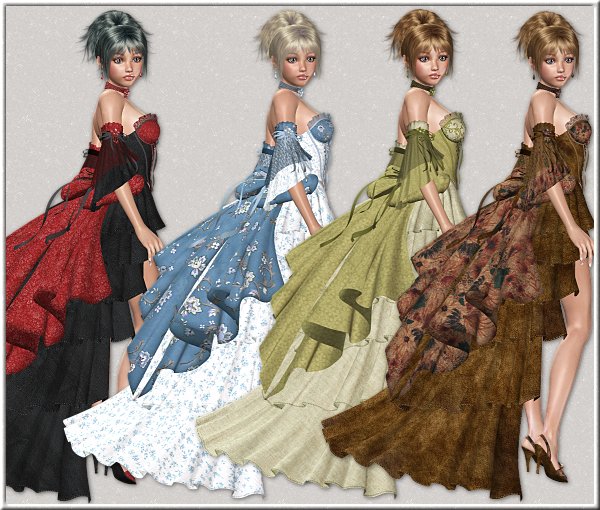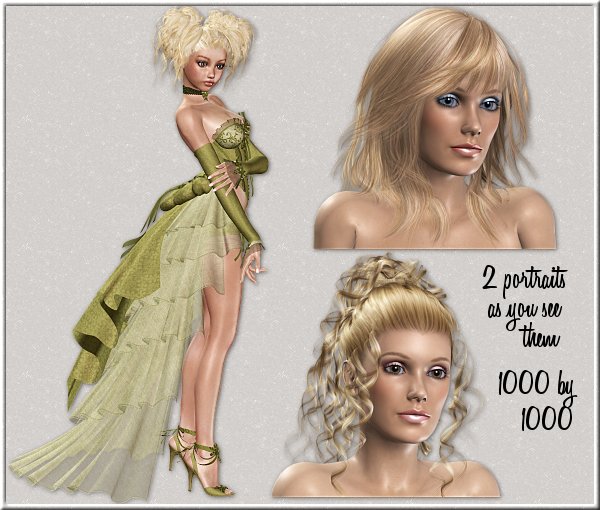 None of the images have a drop shadow.

Get all 30 images for the simple low price of $1.50









RETURN TO THE PNG SELECTION MENU


RETURN TO THE OPENING MENU