Welcome to this section containing png images that you can purchase for your graphics. Most of these sets have at least 15 or more images and are usually based on different sized pixels in height, but each individual page will give you all the details for that set. The larger sets can be yours starting at a low price of $1.50 US. As a thank you for looking at each individual set, you will get 2 images to download for your use. On the new mini sets, they contain 8 images and you will get 1 free image to download for your use.

Below, you will see a small preview of some of the images in each set. Clicking on the image will take you to a separate page with all images displayed.

For those involved in groups requiring a copyright on graphics they use, then, if required, you can add ŠP.Ann with no link back required.

As always, proceeds from these sales go towards the payment of keeping this webspace available and allowing me to offer most things on my site for free.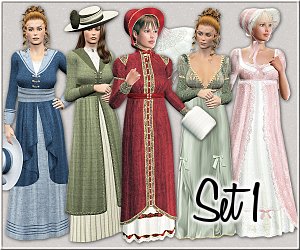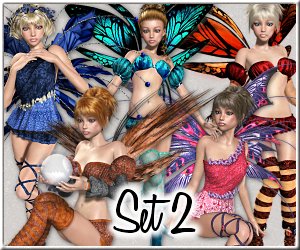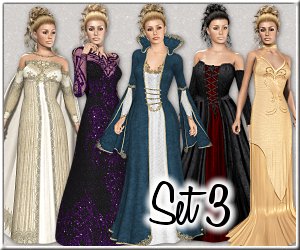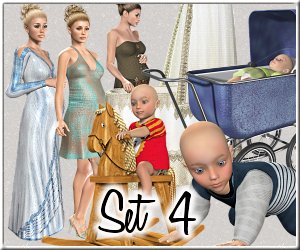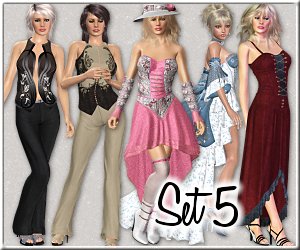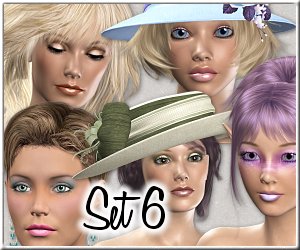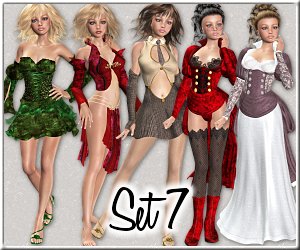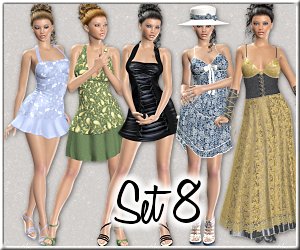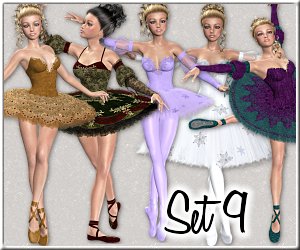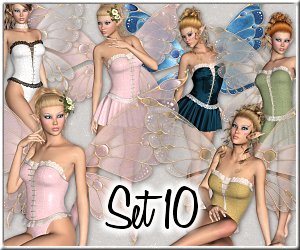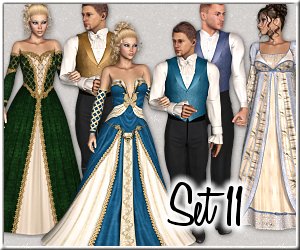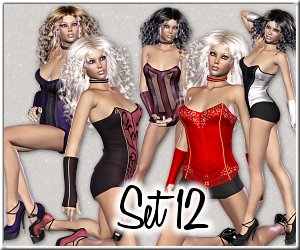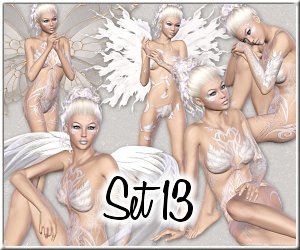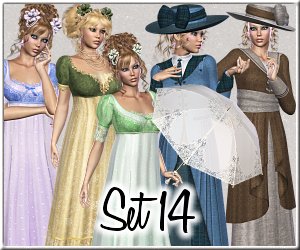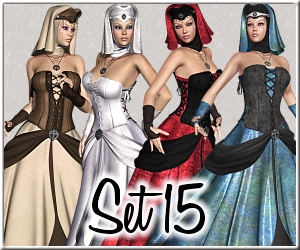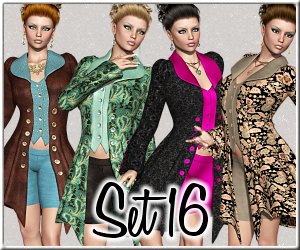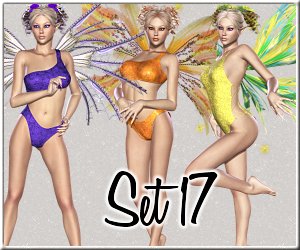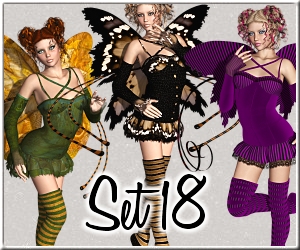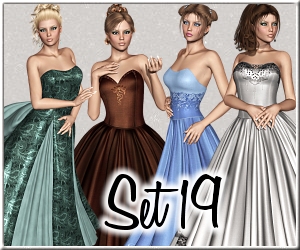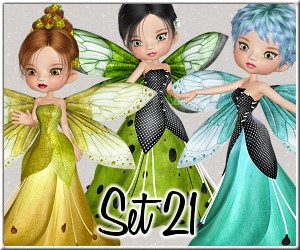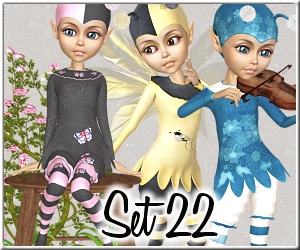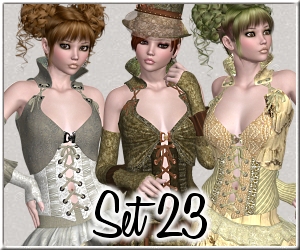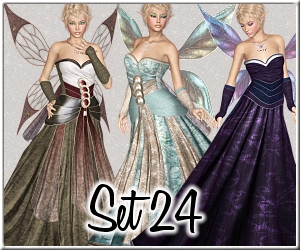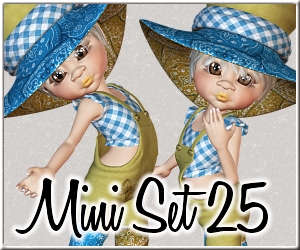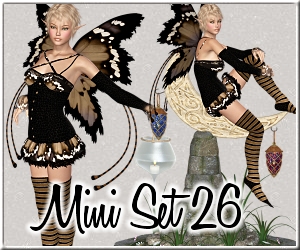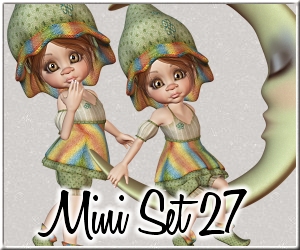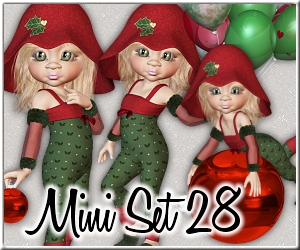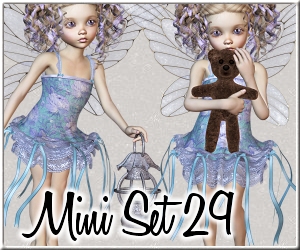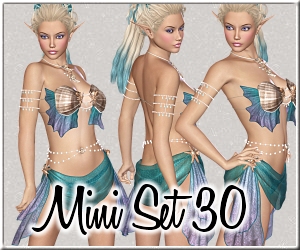 Sale Page Two
Return to the Opening Page