Set Twelve - Dressed in "Lies"


These are images I have created using my Poser 7 programme and items I have purchased at Daz, Renderosity and RDNA. The name of the outfit she is wearing is called "Lies" thus the title.


This set contains 18 images which are all based on 1200 pixels high and have been rendered at 300dpi in png format.


I have shown 2 small examples at 40% of the full size for your consideration and when you left click on the images you can see them full size and download them for FREE.
Warning: if you run your cursor over the image and see a little magnifying glass with a + sign, please click on it and get the full size image before you save it. At first glance it looked all jaggedy edged as I was preparing these but then I realized you must make it full size to get the smooth image and best quality. This happened more with IE than Firefox.

Just right click and "save as" making sure it is still in png format. Use your browser back button to return to this page.


I have included smaller images of all the files you will get in this purchase. Most of them are 35% size. They are all complete images with no parts missing in the zip you will receive.


I have also tried something new and have prepared a Windows Media slideshow of all the images as well. Just click on the image at the bottom and if you have Windows Media Player, it should open and a display will start and stop automatically. They are not the "real" size but will give you a better look at what is in this package.


When I receive notification of your purchase from Paypal, I will send you the link to the zip. Because of the price, I would request that you refrain from sharing them through email groups or offering them to others for free. The only restriction on the use of these images is that you may not resell them as is. You can use ŠP.Ann without using a link back along with it.


The proceeds from any of the sales here always go to help paying for my website fees so I can offer most things here for free. I hope you will pass on the word to your friends in case they might be interested in these images as well. I don't advertise anywhere so any word of mouth help would be greatly appreciated.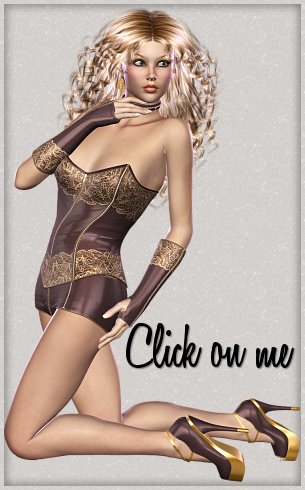 Here are the 18 images included in this package. They are shown at 35% of their original size.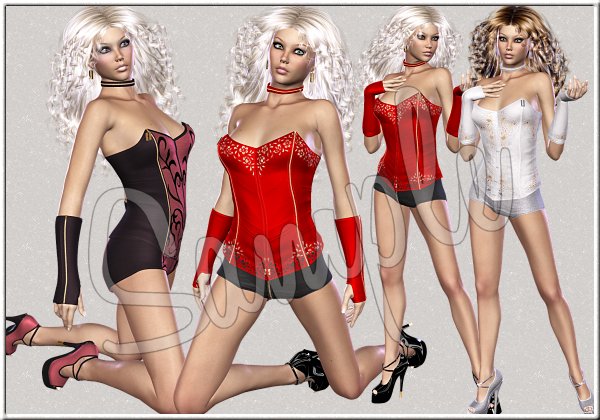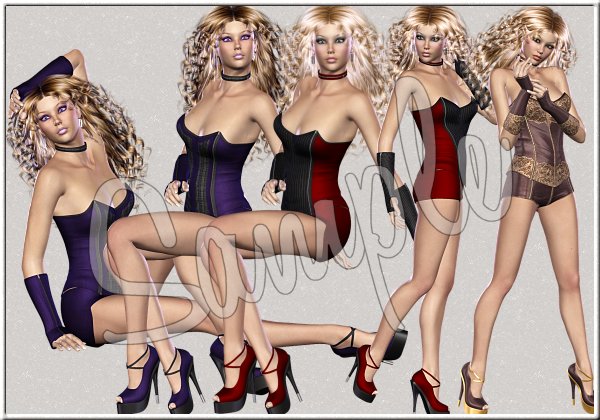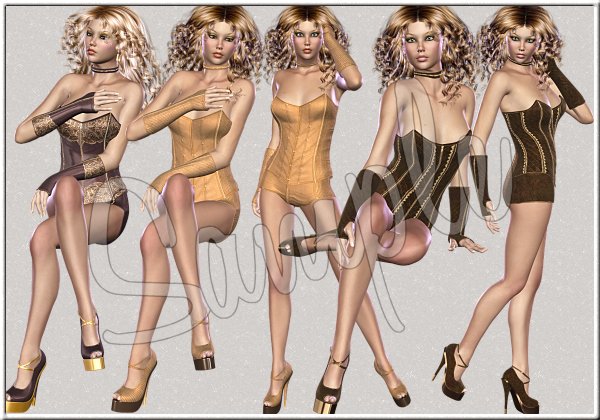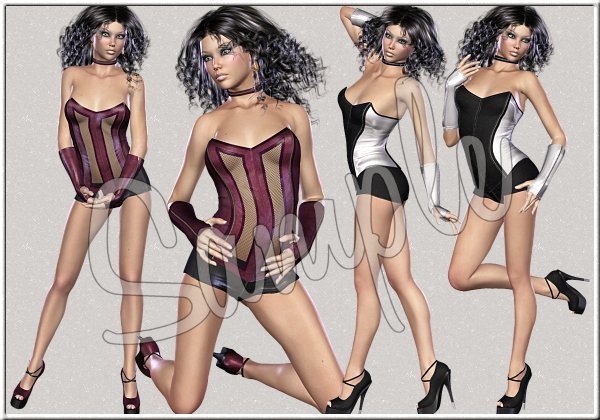 The following is my first attempt at presenting a slideshow I created using a brand new programme by MagiX. I wasn't sure which resolution to use so I will let you know it looks great on my screen but I am not sure of the same results on your screen. I hope it looks good to you as well.. I would love to hear any feedback on this and what you think of it if you have the time to email me. When the window opens just click on "open with......."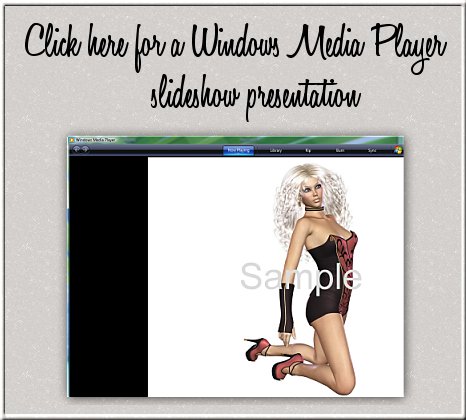 None of the images have a drop shadow.

Get all 18 images for the simple low price of $2.00









RETURN TO THE PNG SELECTION MENU


RETURN TO THE OPENING MENU