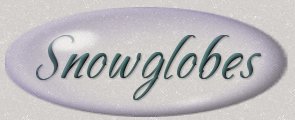 I have thoroughly enjoyed learning how to make snowglobes. I was fascinated with their construction and followed my first tutorial that I found at "Hope's Heaven".

You are welcome to any of these globes to use on your own personal pages. I just hope you enjoy them as much as I enjoy making them. What you will see on each of the pages are still images. To me, personally, there is nothing worse than waiting for a whole page of globes to load. Just click on the still image of the globe you are interested in to see it in full animation on its own page. Save it from there, making sure it is in "gif" format, before using the "back" button on your browser to return to the full page of images. I have tried to put them in categories so you can decide which ones you would like to look at.

I have tried to give credit to where I obtained my images. Most are from CD's I have purchased or from sites that offered free graphics. If, however, someone has offered something of yours that they shouldn't have, please email me right away to receive proper credit or have the globe removed. I do not want to infringe on anyone's copyrights or do anything either illegal or immoral.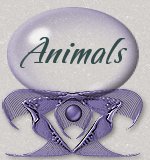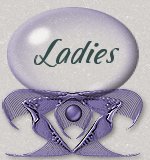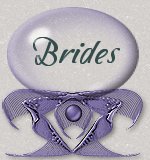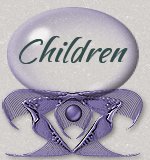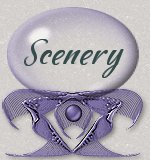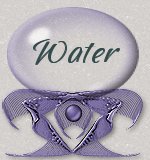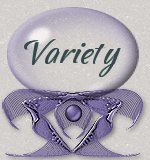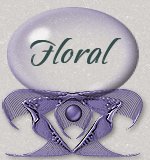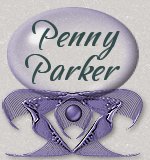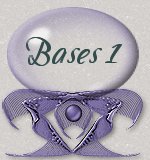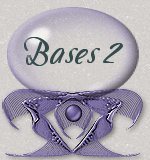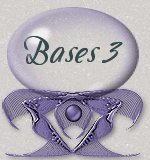 HOME